Posted by Paulina Dao on Jun 10th 2020
It's been over two months since stay-at-home orders were put in place around the United States to help flatten the curve. In some states and counties, restrictions are beginning to ease, allowing residents to head outside to enjoy the nice weather as spring transitions into summer. Here are our tips on how to recreate responsibly during COVID-19.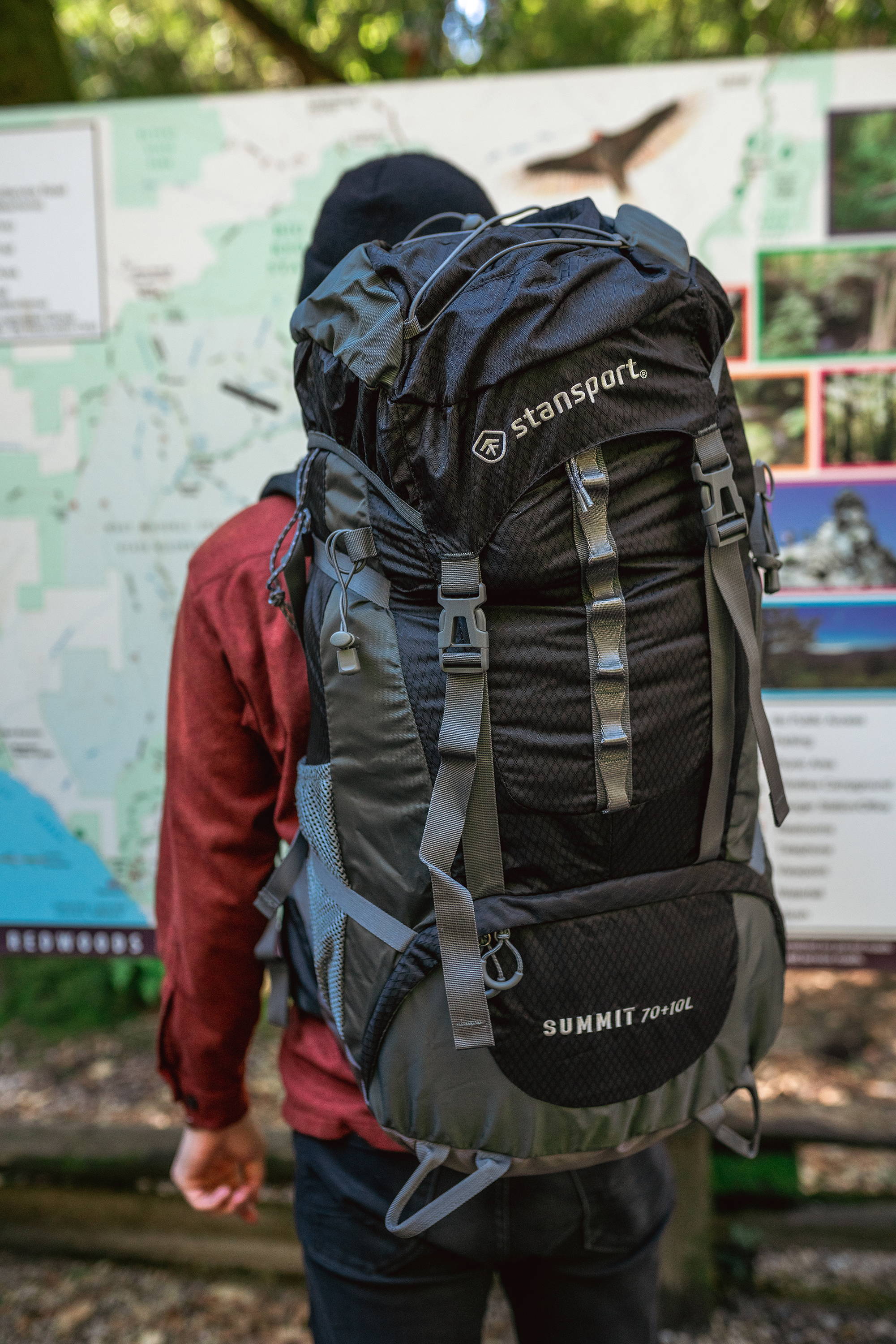 Don't think about breaking out those maps to plan your next roadtrip. A good rule of thumb is to stay within 10 miles of your home, or within your county. Many rural areas, like Moab, UT, are asking folks to stay away. South Lake Tahoe in California is closed to visitors, even as the city moves to Stage 2 of reopening.
Research your city and county restrictions before heading out. Many places have limited hours for public spaces in an attempt to decrease popularity. For example, beaches in Santa Cruz are closed from 11AM to 5PM. The water, however, is fair game. Some areas also have lists of permitted and prohibited activities. Most organized, high contact sports are not allowed. Things like riding your bike, taking a walk, kayaking, stand up paddle boarding are, as long as you maintain 6 feet of distance between you and folks not in your family unit.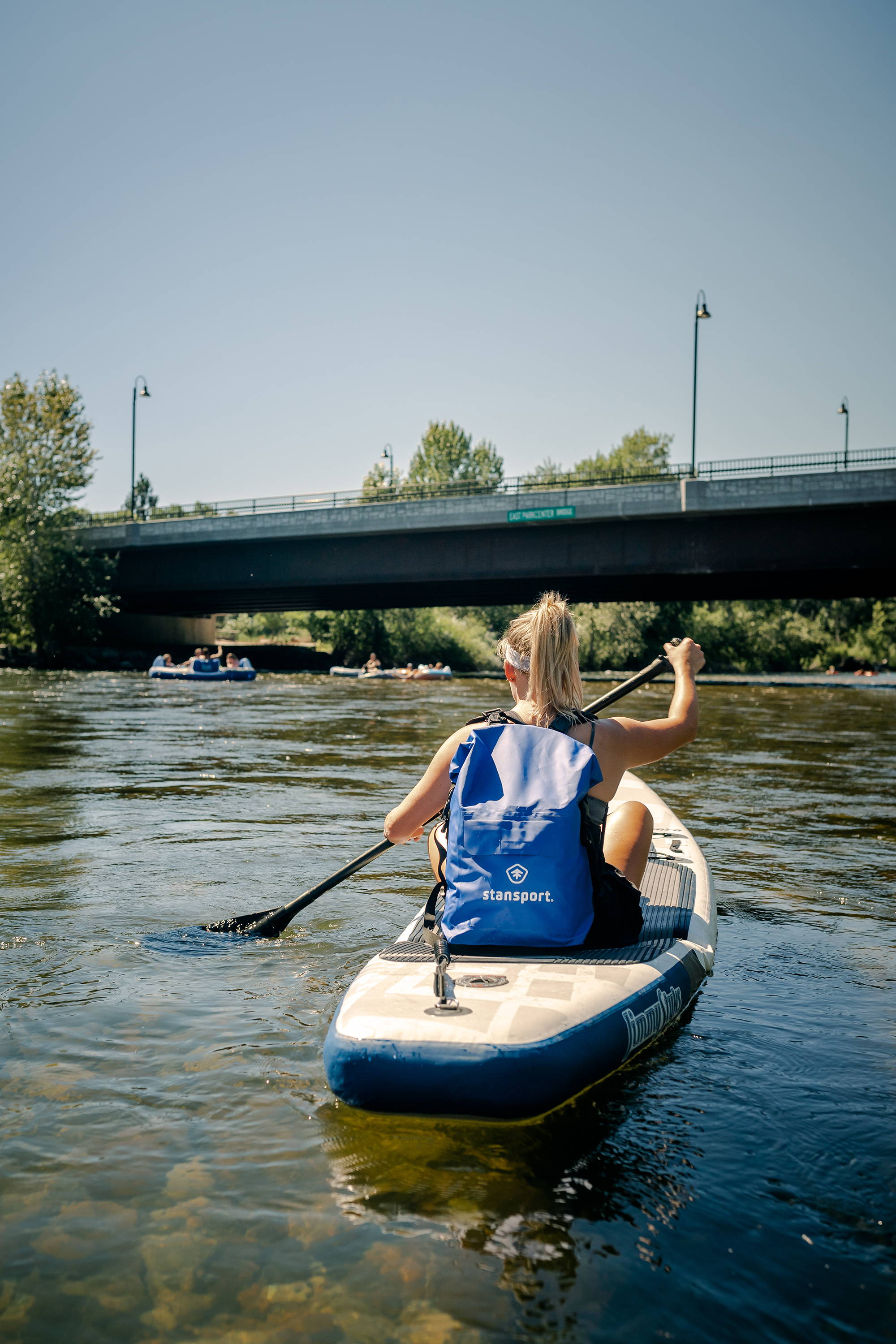 Now that you know what you can do near where you live, it's time to pick a place to go, which means more research. State parks may be closed completely, like most in California are. Some are only open to local residents who can access them without a vehicle. You may need to walk in from further away if parking areas are closed. County and city parks may have specific operating hours. Research what trails might look like. Many parks have been modified for one-way traffic to help maintain social distancing. Some parks are opting out of paper maps for the time being, so make sure you have a map loaded on your phone or printed out before you go.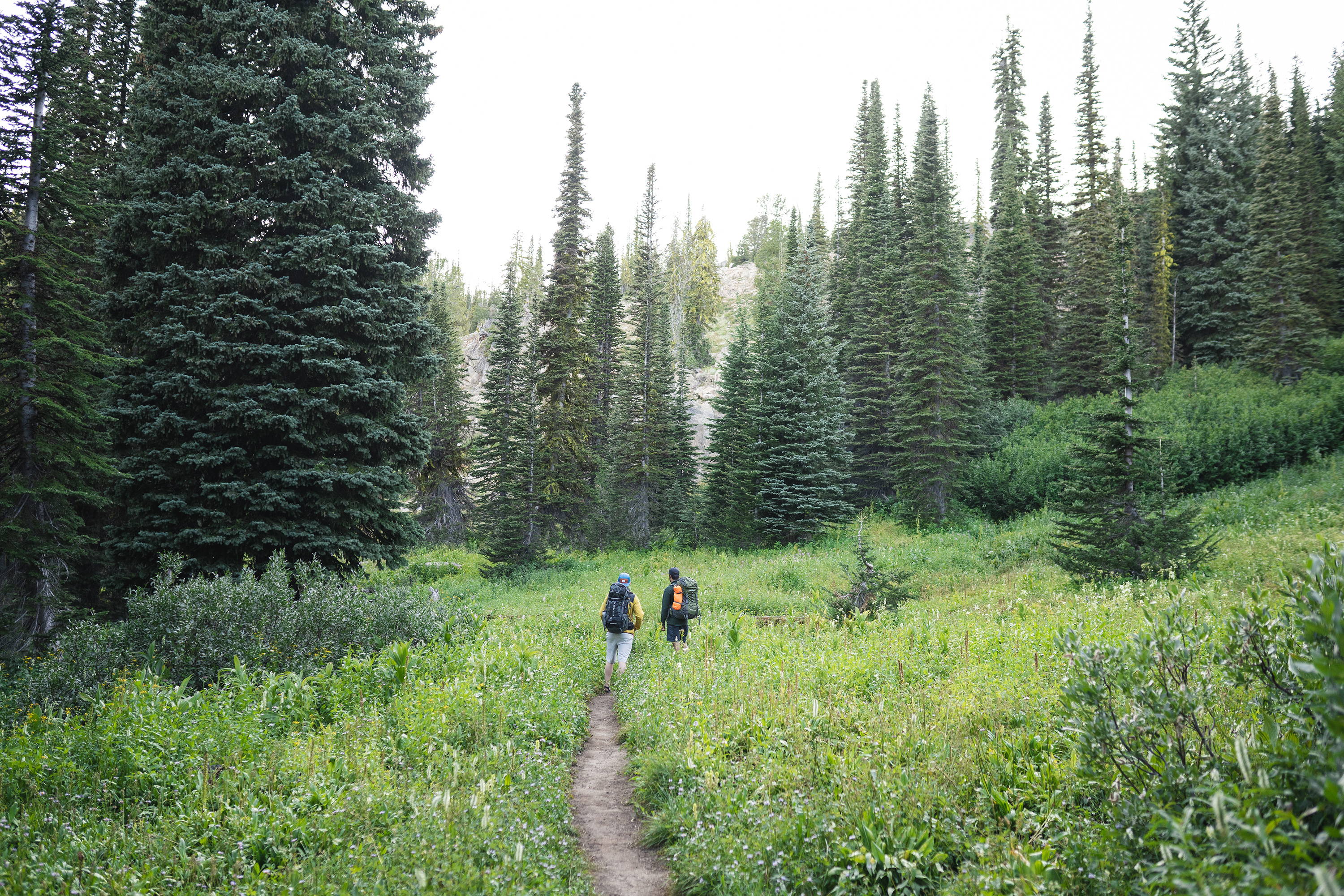 Be sure to have a backup plan or two. If parking lots are full, that's a good sign that you should skip Plan A and move on to Plan B. Don't park in places where you shouldn't be parking because that could result in a headache in the form of a parking ticket. Be respectful of folks who live near popular trailheads and destinations. Save Plan A for another day.
Plan around busy hours. What's that saying? The early bird gets the worm. This rings especially true for the outdoors. People don't like waking up early. The earlier you arrive, the less crowds there will be, the more you can socially distance. But wherever you go, make sure they're open around sunrise.
Hope for rain. There's no better deterrent than some inclement weather. If you don't mind getting a little damp, you'll get your chance at alone time on a trail.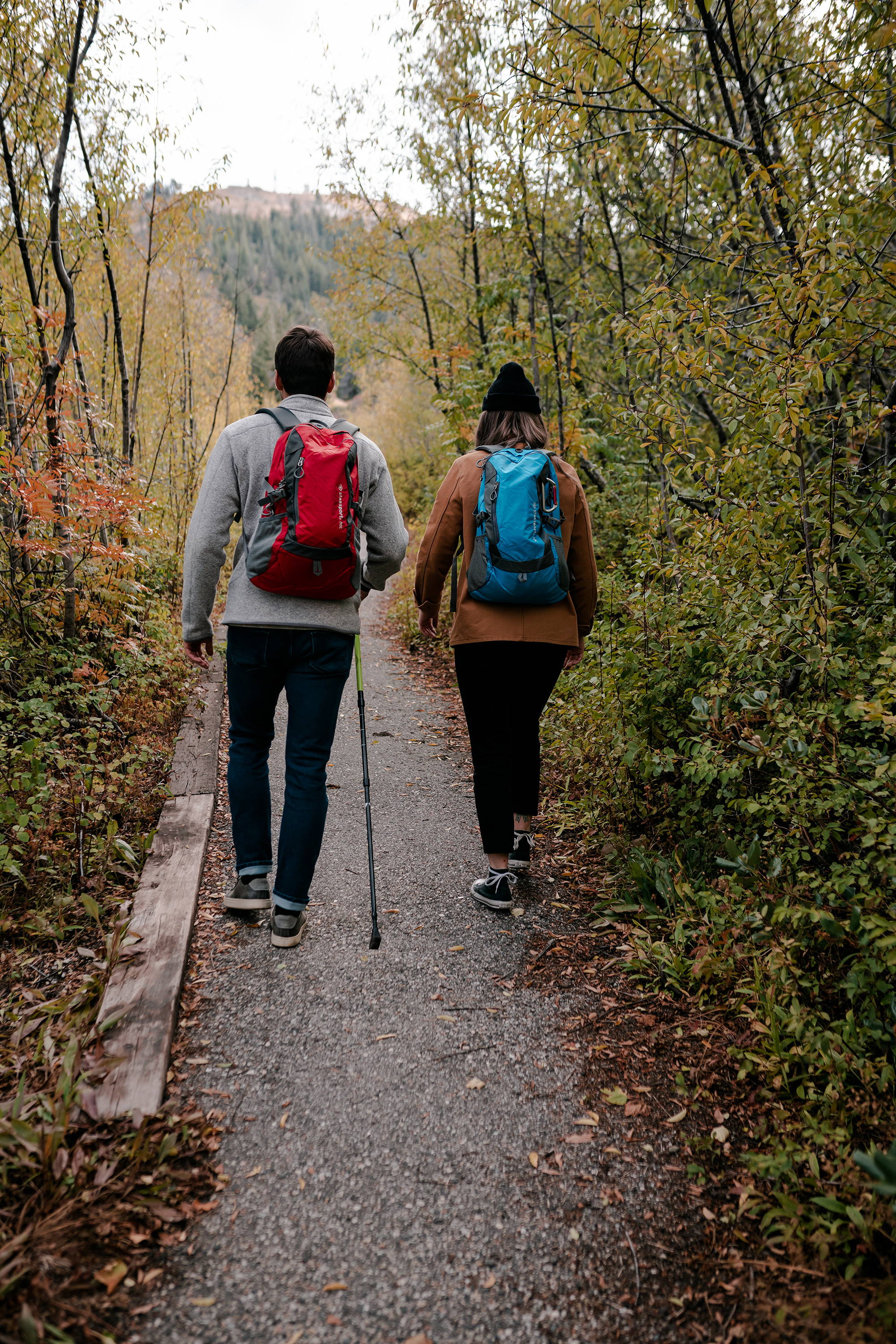 Maybe trails aren't accessible, but your neighborhood sidewalks still are. Now is a good time to get to know where you live. Take long strolls around your neighborhood. Grab a friend you haven't seen in a while and walk with them, 6 feet away. Whip out Strava (or your GPS-tracking app of choice) and map out a path that draws something funny on the map. Find joy in the little things. It's all about adjusting what you enjoy to what you are allowed to do.
If where you live is under strict shelter-in-place orders, look into fostering a dog, if you are able. Not only will you be giving a doggo a break from the animal shelter, it's also a good excuse to get outside for some fresh air. This dog isn't going to walk or poop itself, so it's absolutely an essential activity.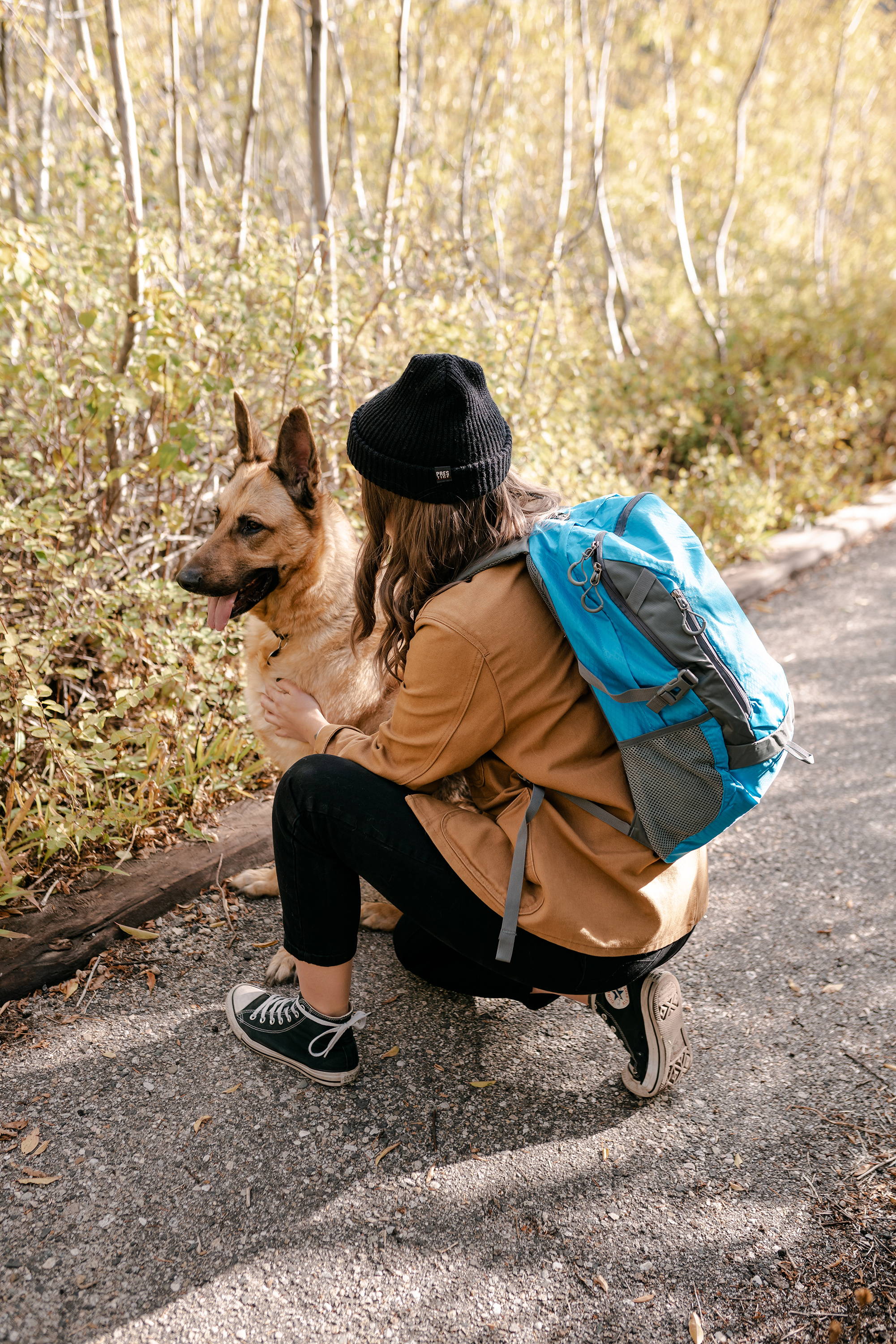 Do you miss the smell of campfire smoke in your hair? Fire up your outdoor stove in the yard, on the balcony, or in a park. If you close your eyes and imagine that you're sitting around the fire, it's like you're almost there!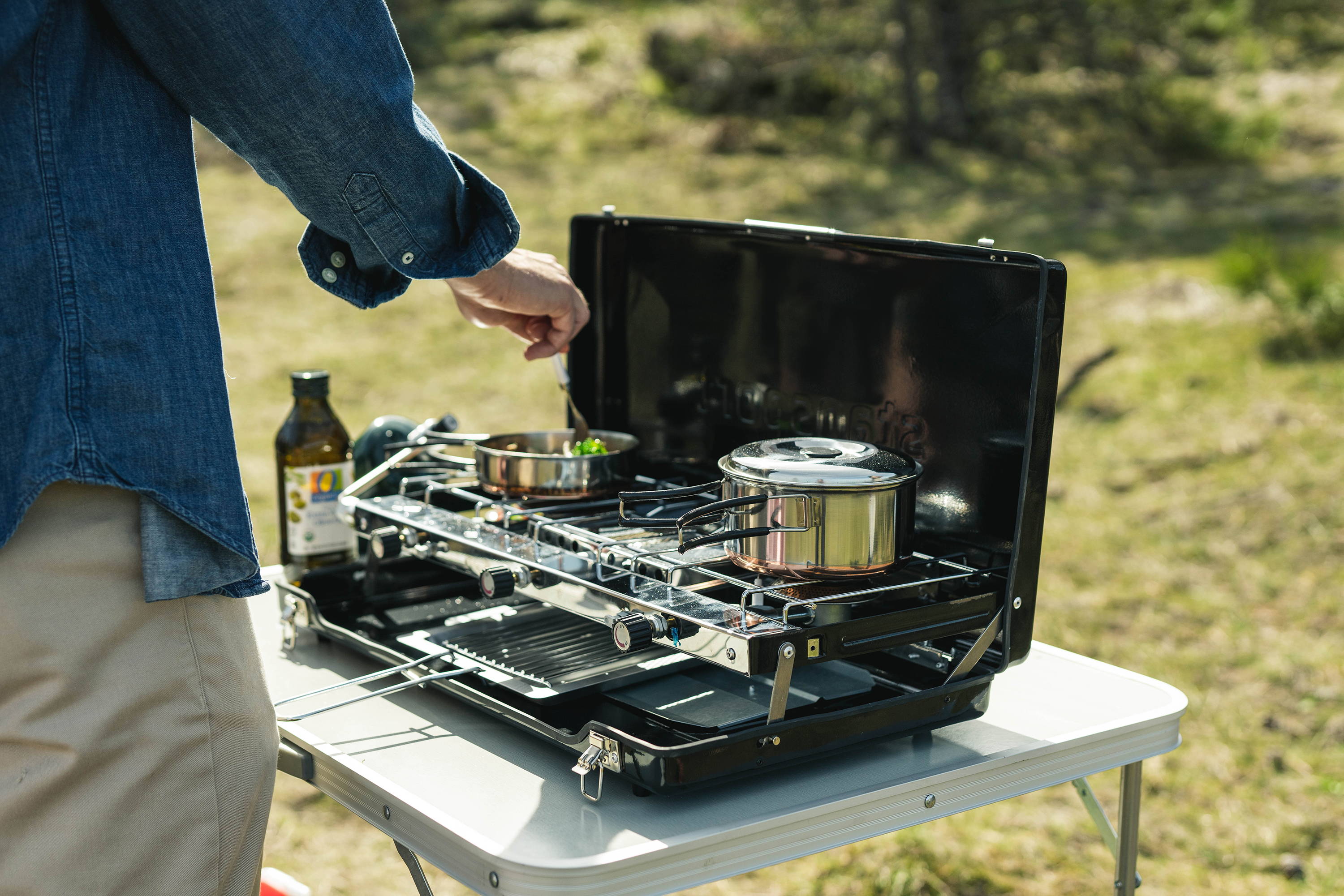 Is your camping gear begging to see the light of day? No one said you couldn't set up a tent in your back yard or a patch of grass or dirt at a local park. Haul your camping gear over and make camp. A tent is the perfect bubble for social distancing. Bring some games, a book, or something to entertain you for the day. Don't forget snacks. To make it more realistic, set up your stove and cook yourself something you've been meaning to try out in the woods. If you're really hardcore, test out those new freeze-dried meals you got. After all, you'll want to know if you can really stomach all those servings of emergency food you got if the world is really ending.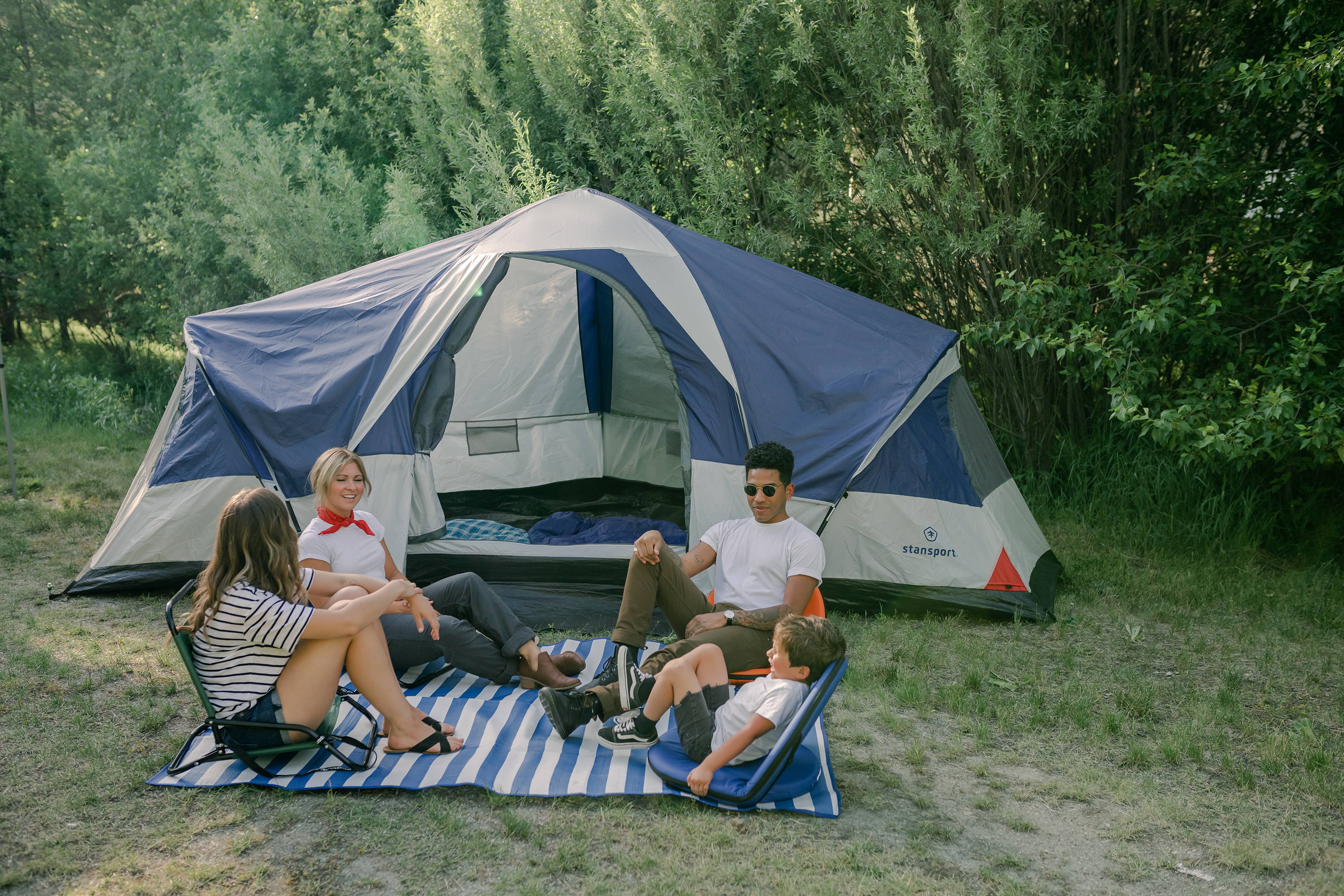 Lastly, before even embarking on a quest outside, prepare for leaving your safe haven of home. Many areas require face coverings in public. If you don't have a mask, sort through your inventory of gear. A bandana, neck gaiter, or scarf will work. Arm yourself with hand sanitizer. You don't know what you might be touching out there. It's better to be safe than sorry if you can get rid of those germs when you come into contact with anything.
Sheltering-in-place doesn't mean you are confined to your house 24/7. Getting outside and getting sunshine and fresh air are good for your body, and your mind. It just means it's not as easy to hop in the car and head wherever your heart desires. Be flexible with your plans, since they can change with any minute due to crowds and local regulations. Be creative with what is available to you. It will take some time before things return to normal, if they ever do.